Specialised exposition of equipment, raw chemical ingredients and polymers for complete production cycle
Raw materials and components
Chemical raw materials
Natural ingredients
Equipment
Boiling machines. Kettles and reactors
Mixers, blenders, emulsifiers
Packaging lines. Dosing, filling, capping
Pumps, filters, nodes
Logistics, transport services
Engineering and design of manufacturing premises
R&D, certification, consulting services
Industry associations and unions, media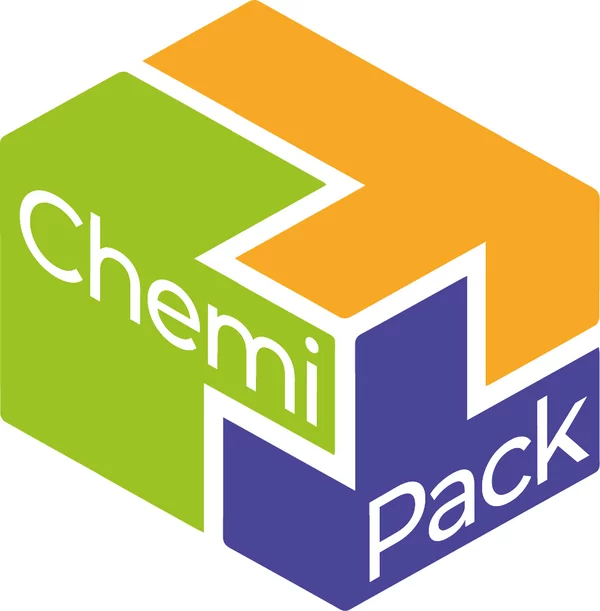 Specialised exposition of packaging solutions for low- and medium-tonnage chemicals
Packaging materials, raw materials and auxiliary means for manufacturing of packaging.
Rigid packaging. Boxes, jars, vials, blister.
Soft packaging. Bags, sacks, wrap, sachets.
Composite packaging.
Branding and labeling. Production of labels.
POSM. Advertising packaging materials, blocks, structures. Packaging for trading zones
Warehouse, logistics and transport equipment. Racks, pallets, stackers, loaders, warehouse automation technologies.
Recycling of packaging and environmental protection.